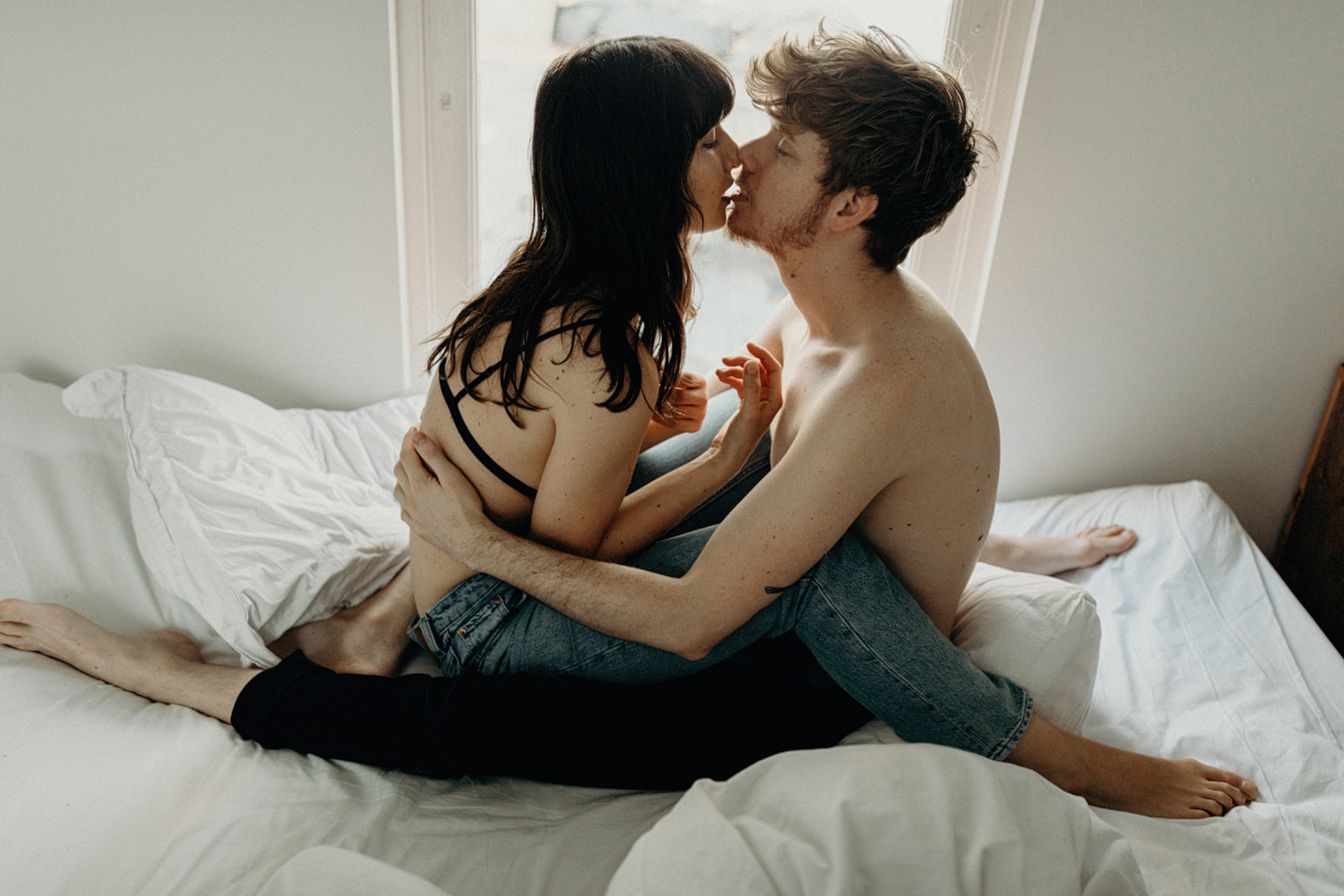 Let's meet and get this thing started
So, here we are. You guys getting married. Me a photographer with a deep passion for documenting the adventure called life. I feel having a true connection with my couples is the most important part in creating something meaningful. I am not a magician with a camera. It's you and me baby. You need to trust me creatively and from there I am sure we will create magic together.
So let's get this thing we have here started. Plan a face-to-face meetup. Skype. FaceTime. Chat. Laugh. Drink a beer/wine or two and get talking. I love to hear all about your dreams, passions and wedding plans. I will tell you all about how I work, my girls, my life. That's where we start and I truly believe it will lead us to beautiful things.