Crete, Greece Adventure
It's already been a couple of months since we have returned from our Crete, Greece adventure, but I still wanted to share some of the images I captured there. Some random shots of the beautiful nature that is to be found on Crete and of course my girls popping in and out of the shot every now and then. I hope you enjoy.
Let me know what you think below. Always happy to read the comments.
With love,
- Sjoerd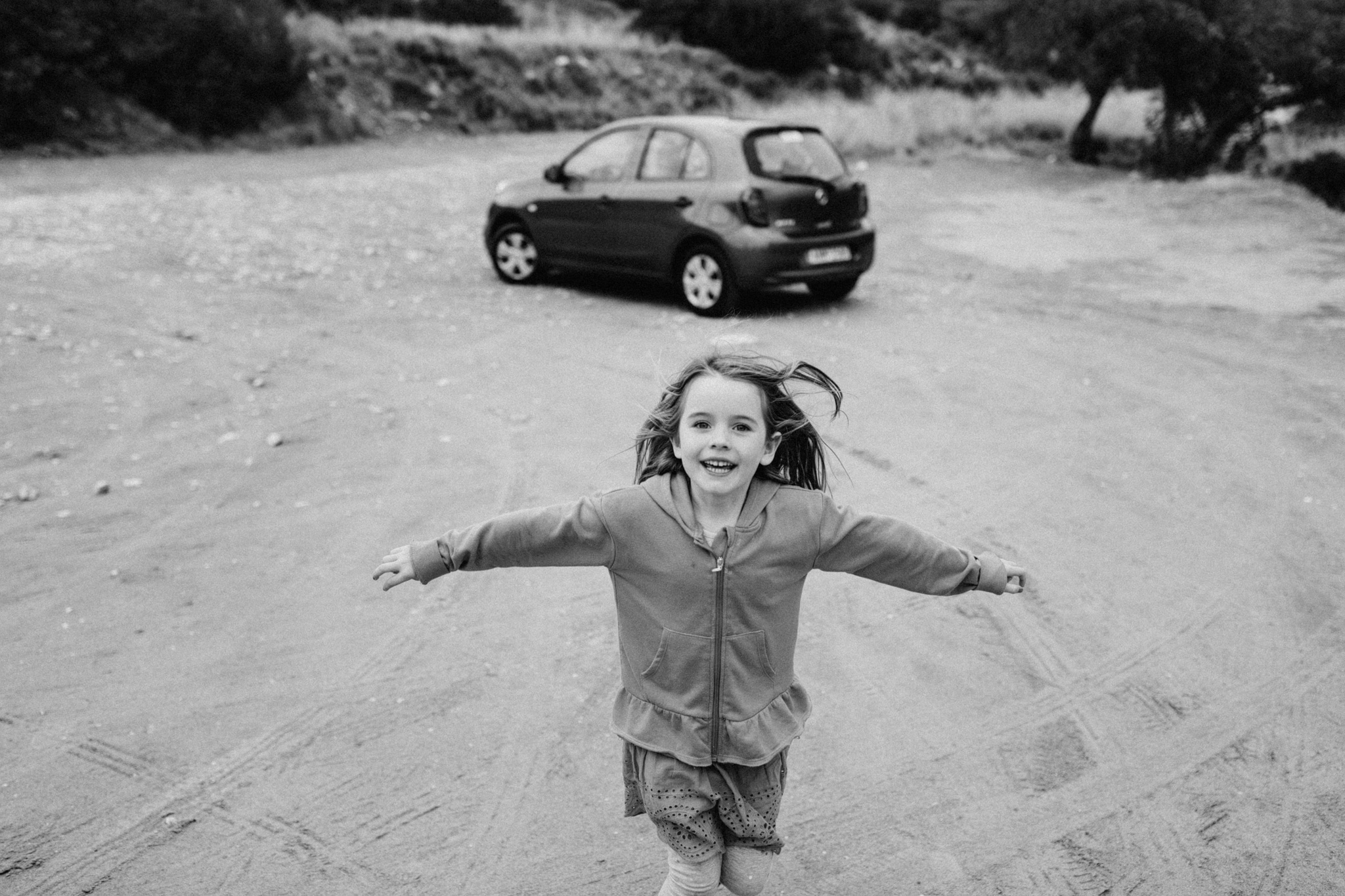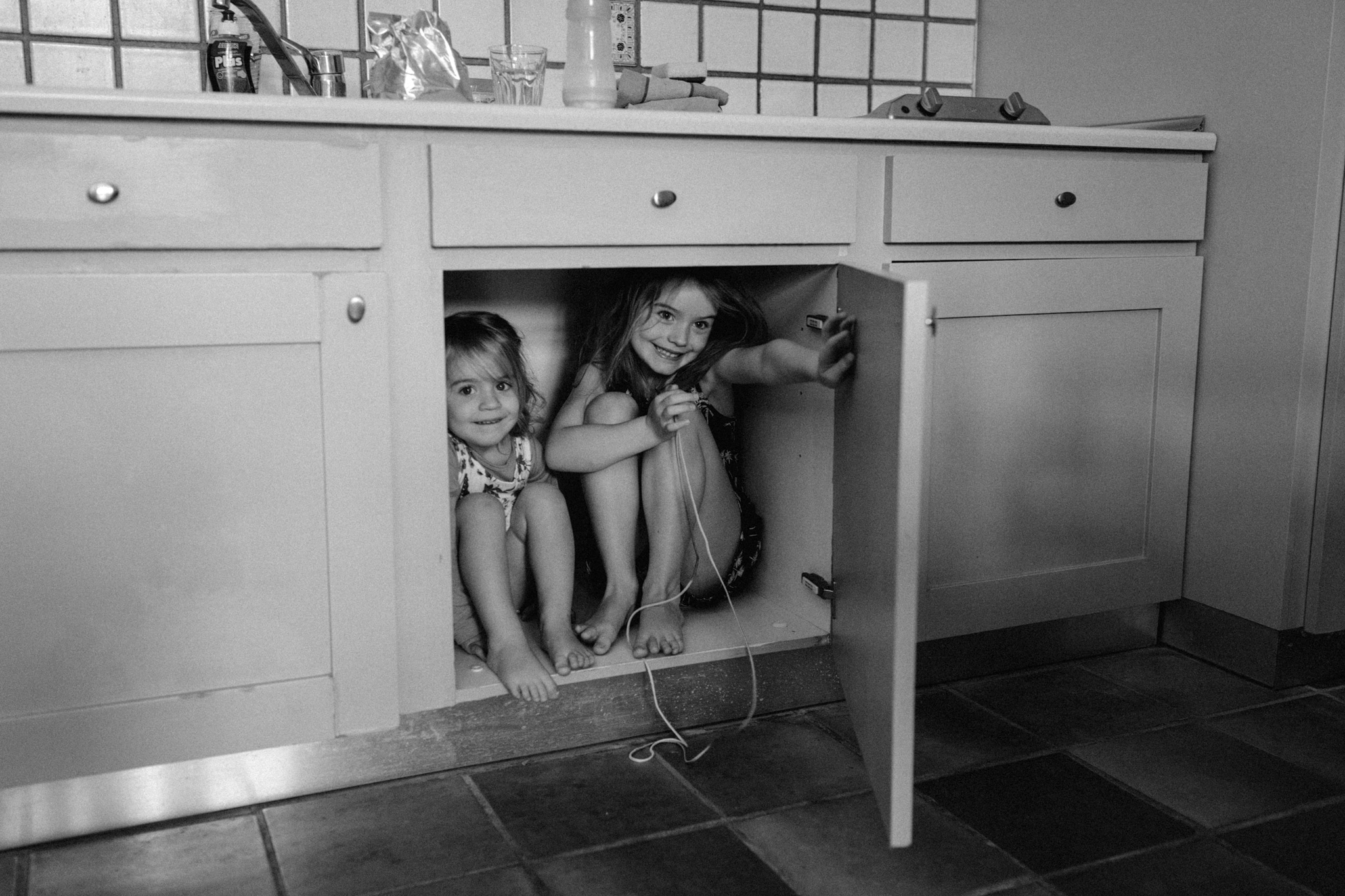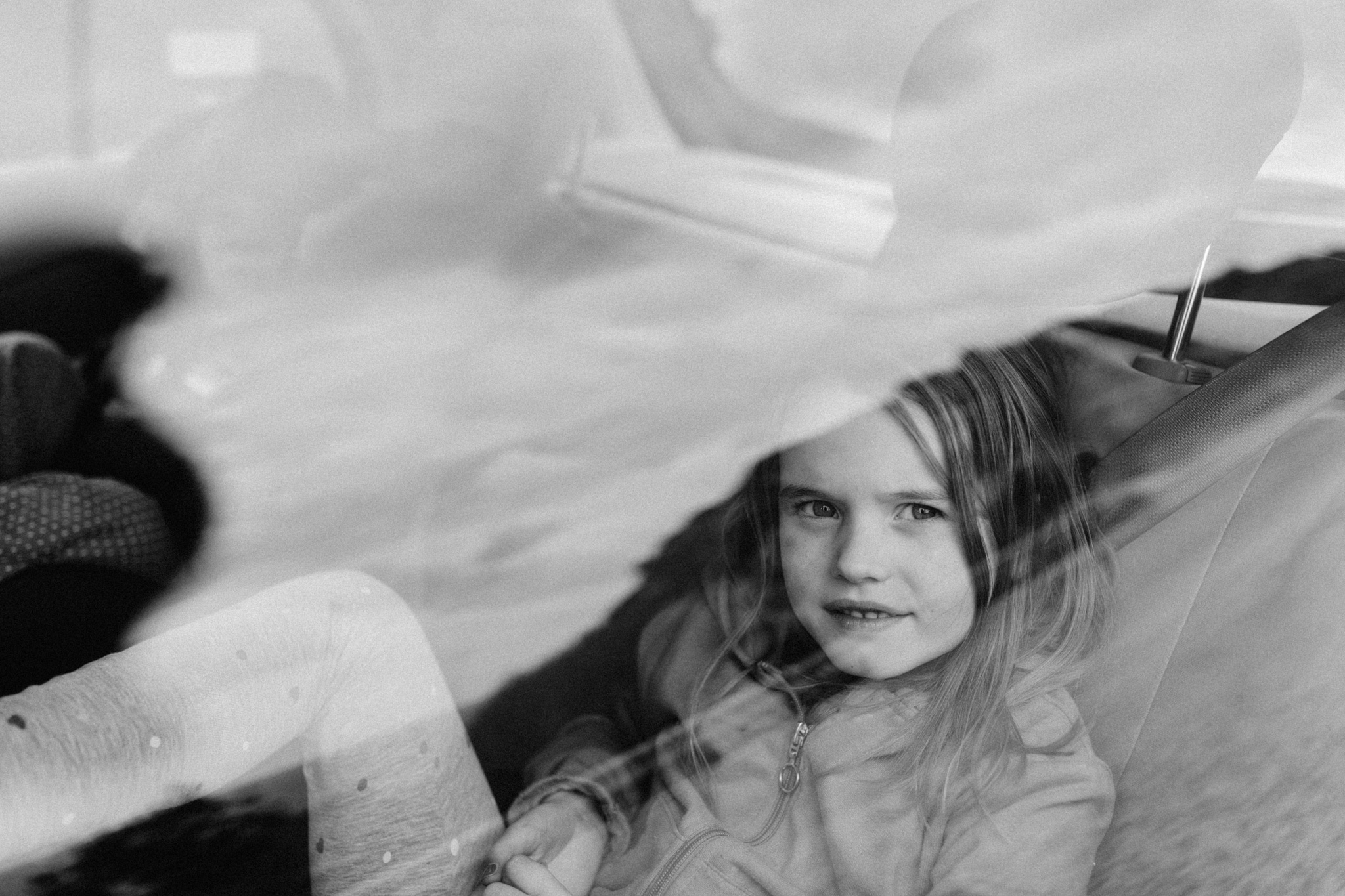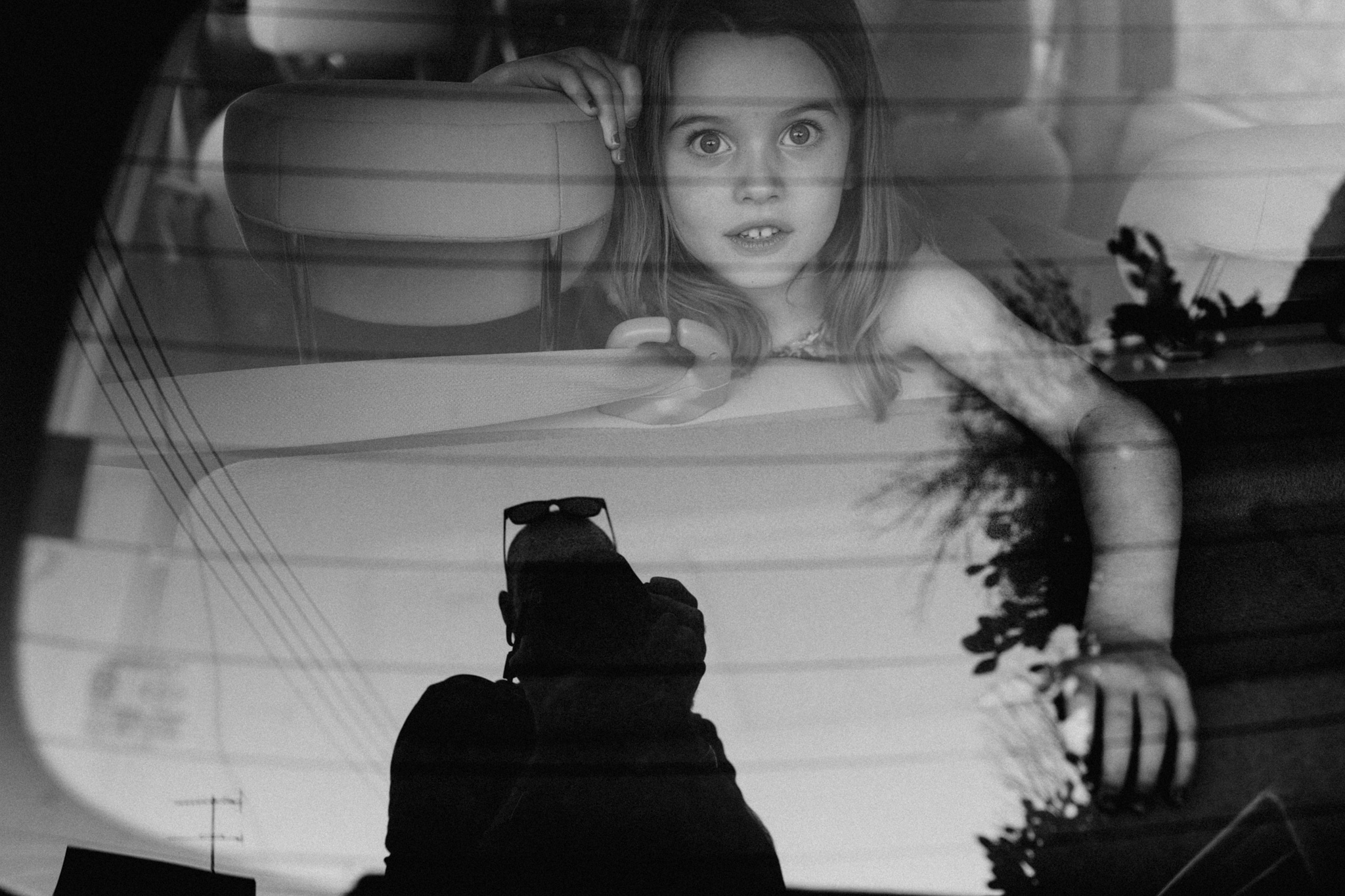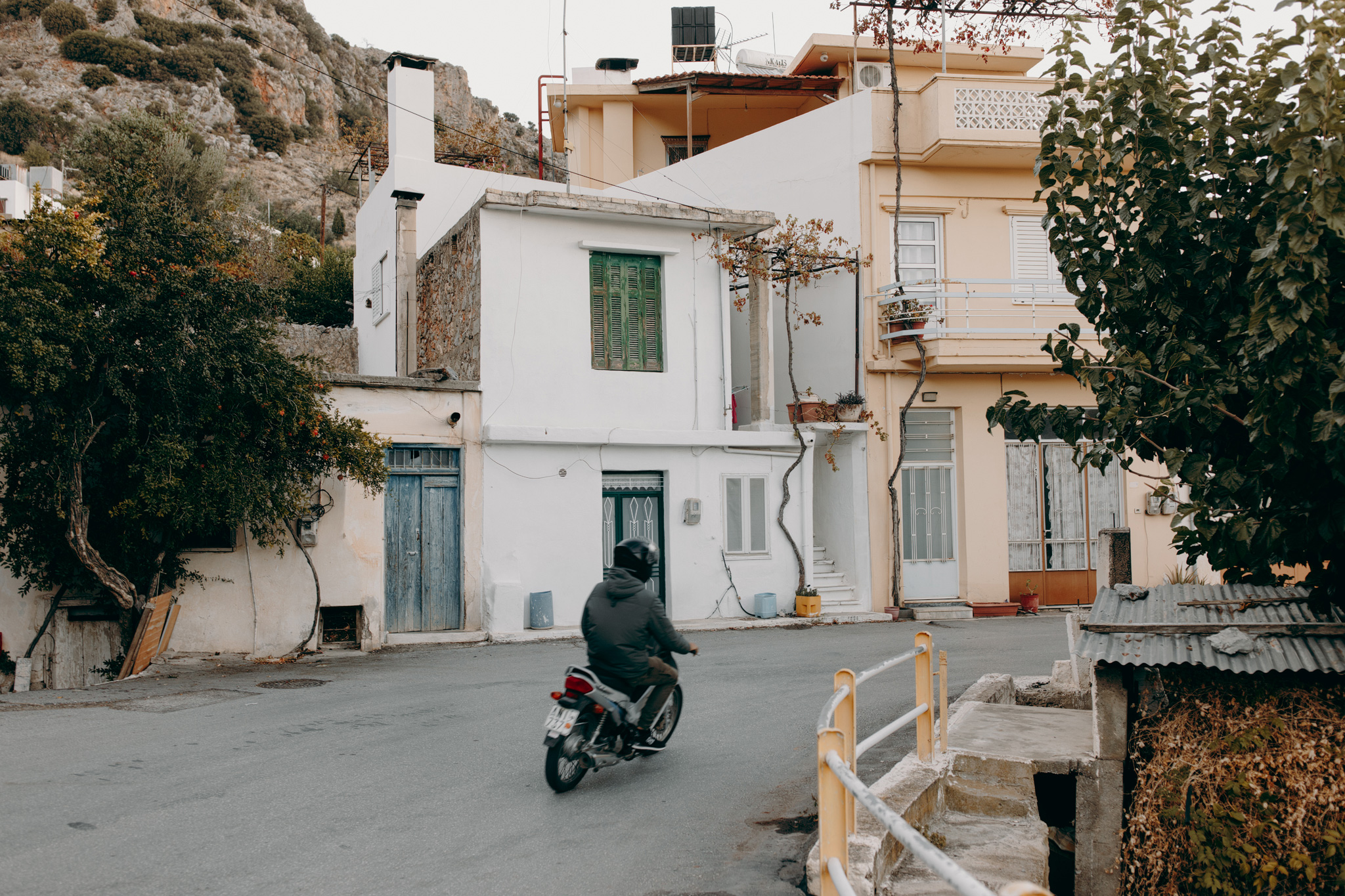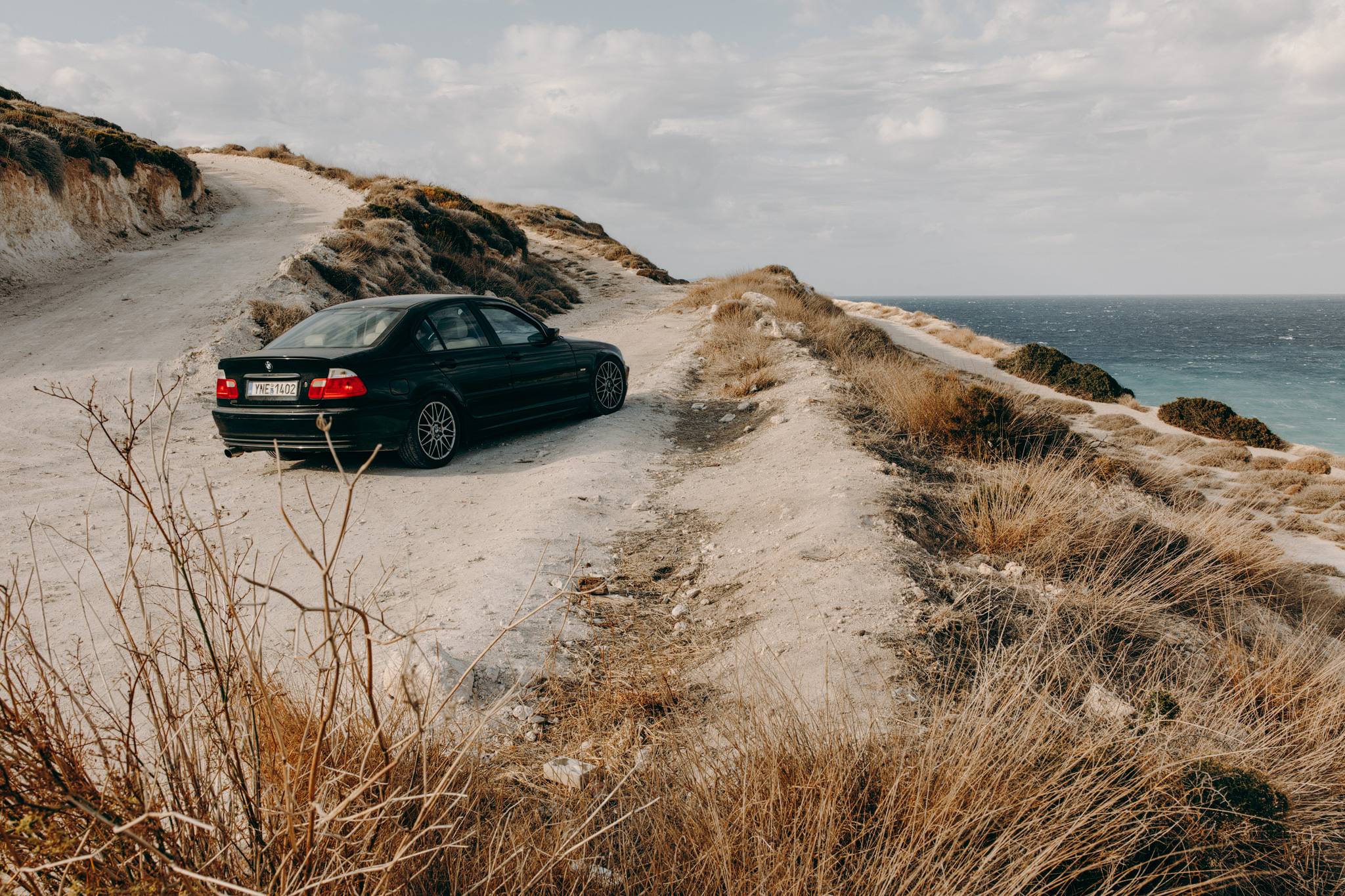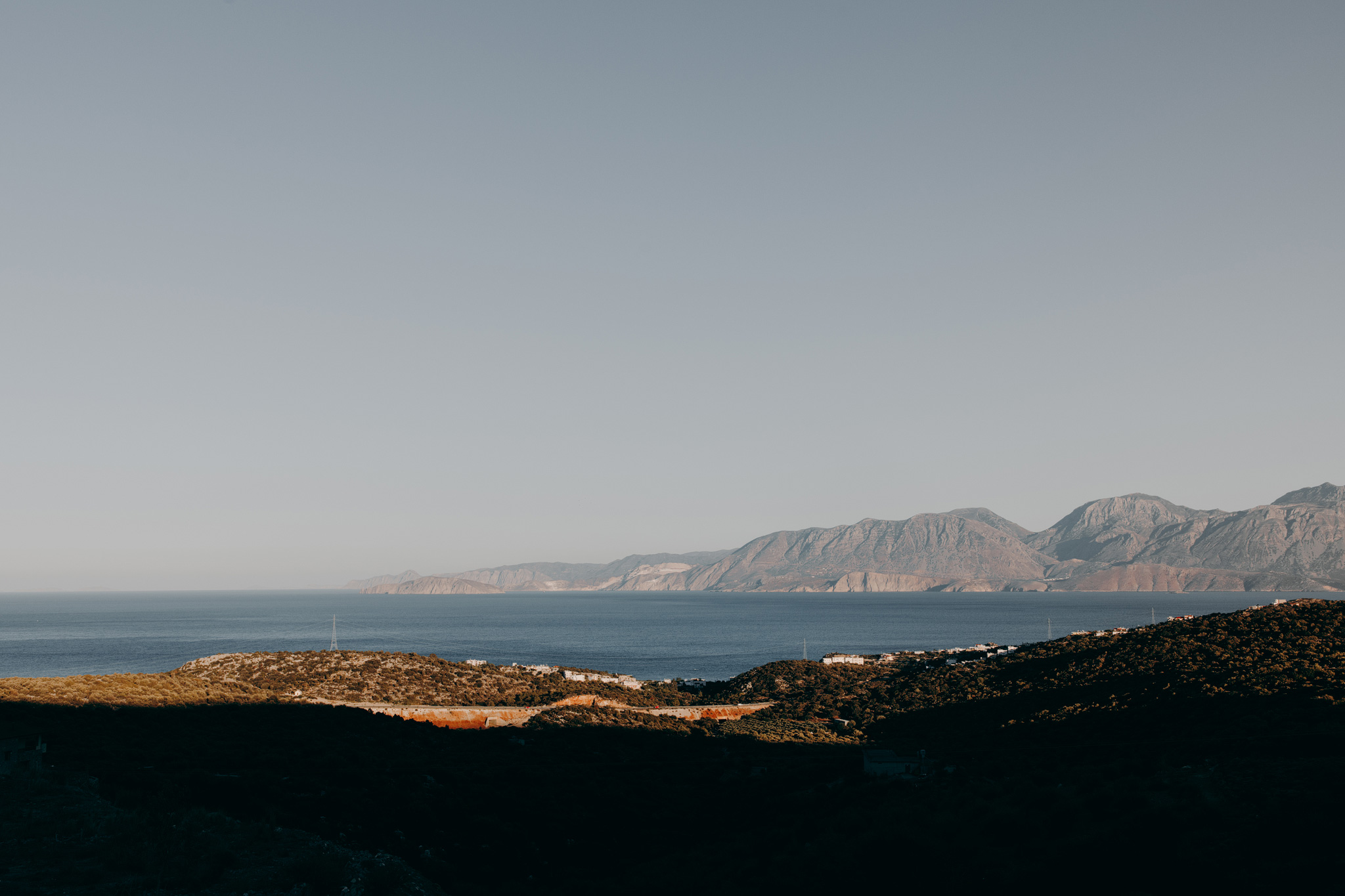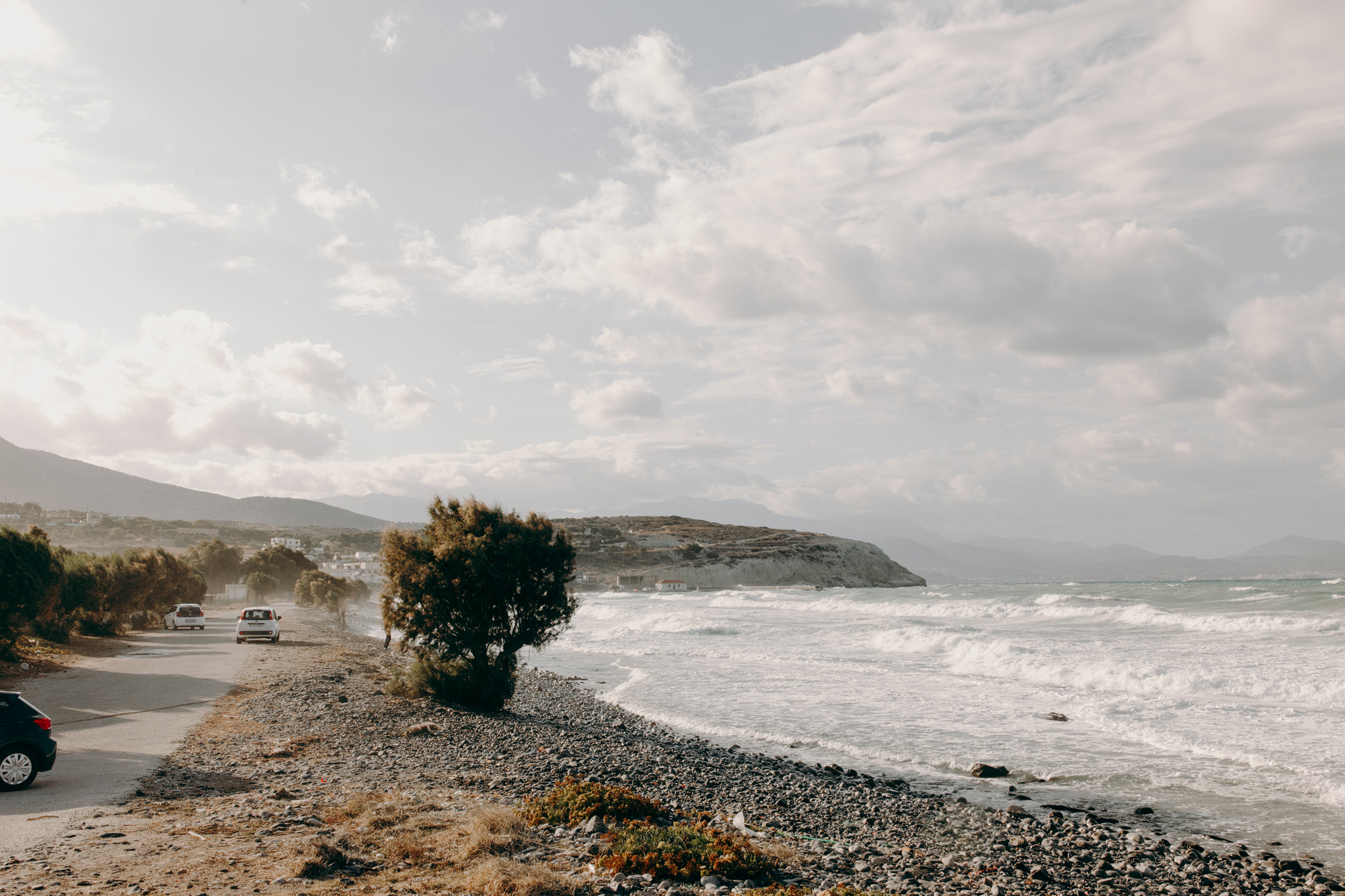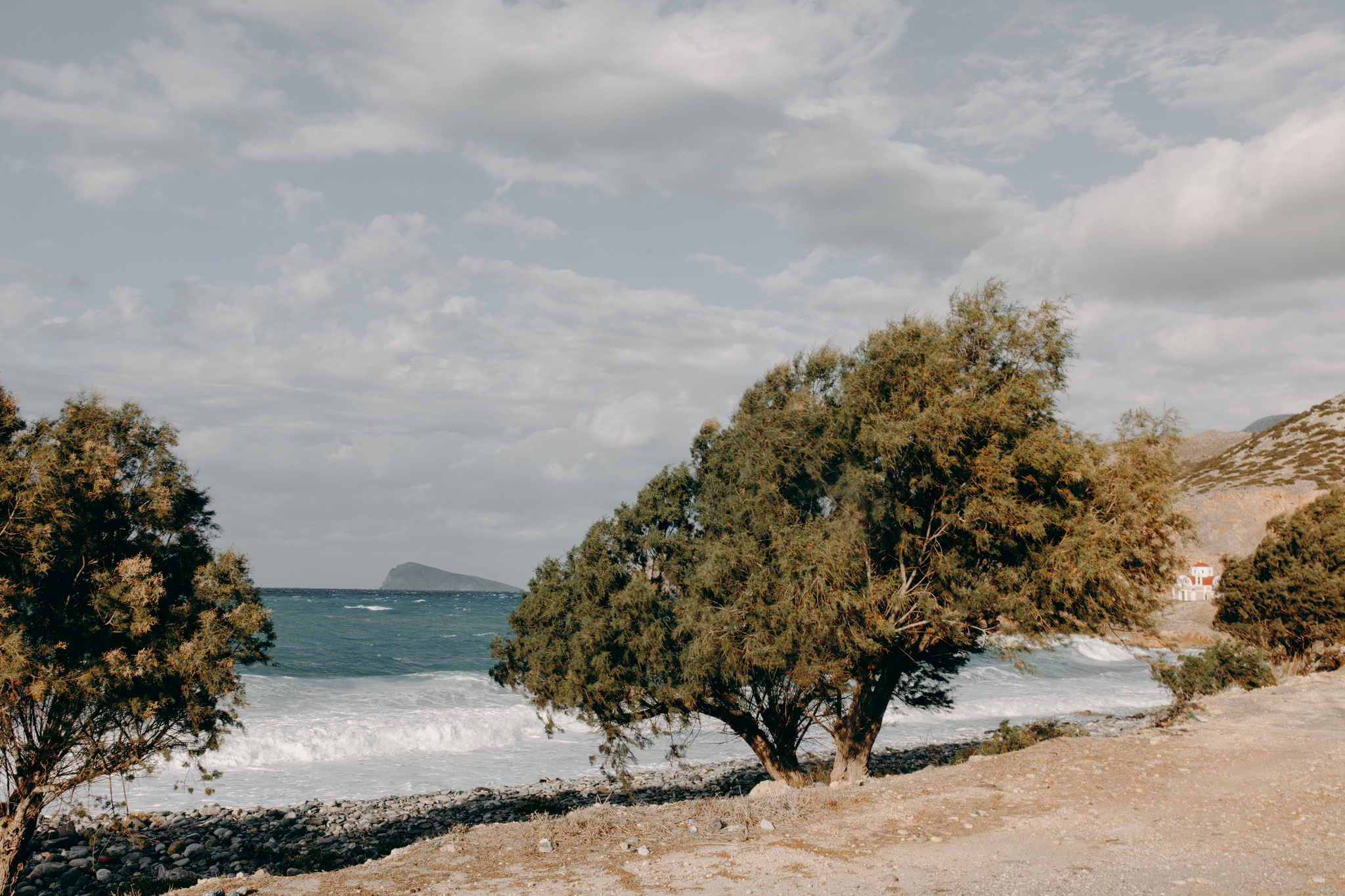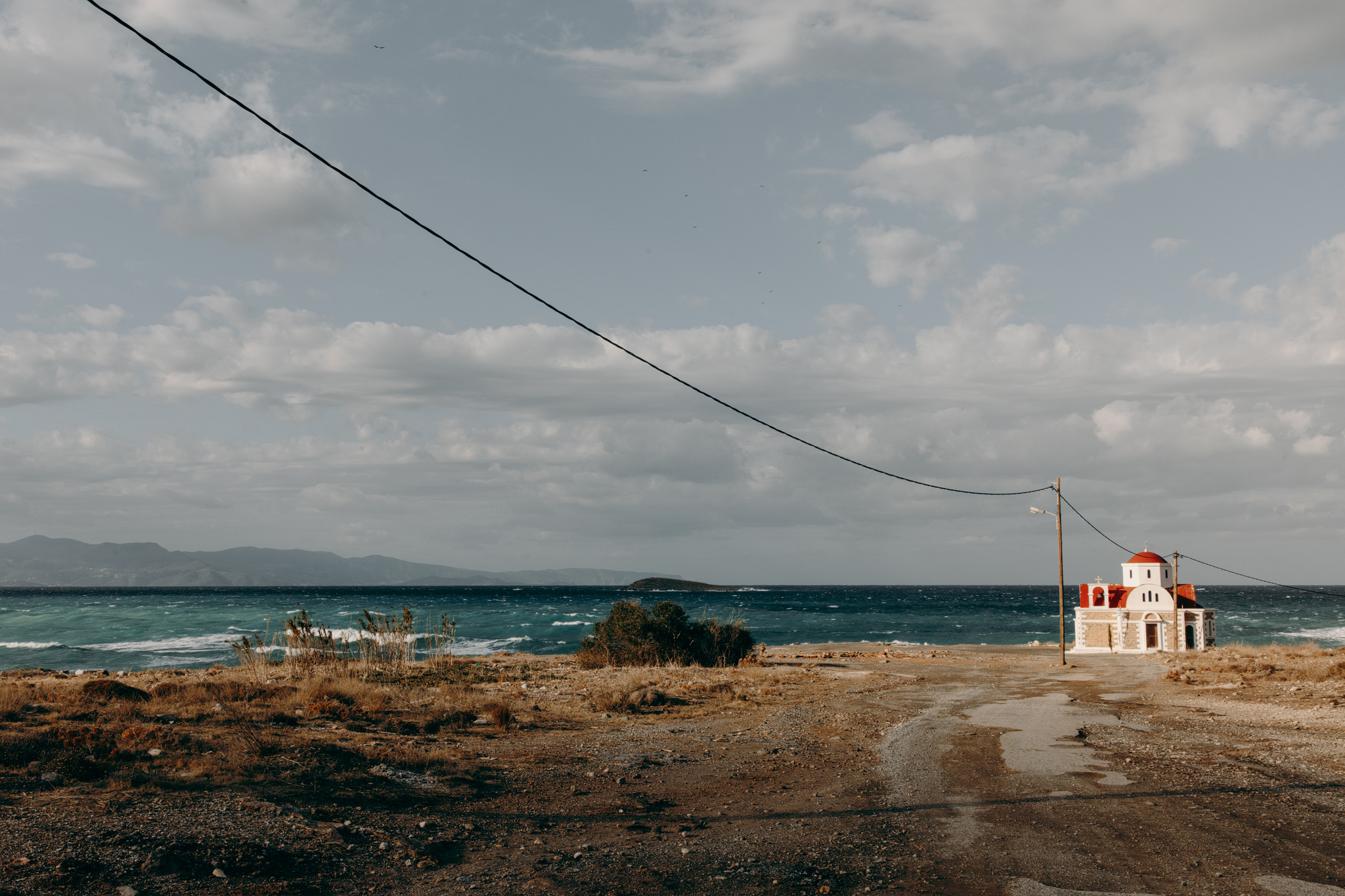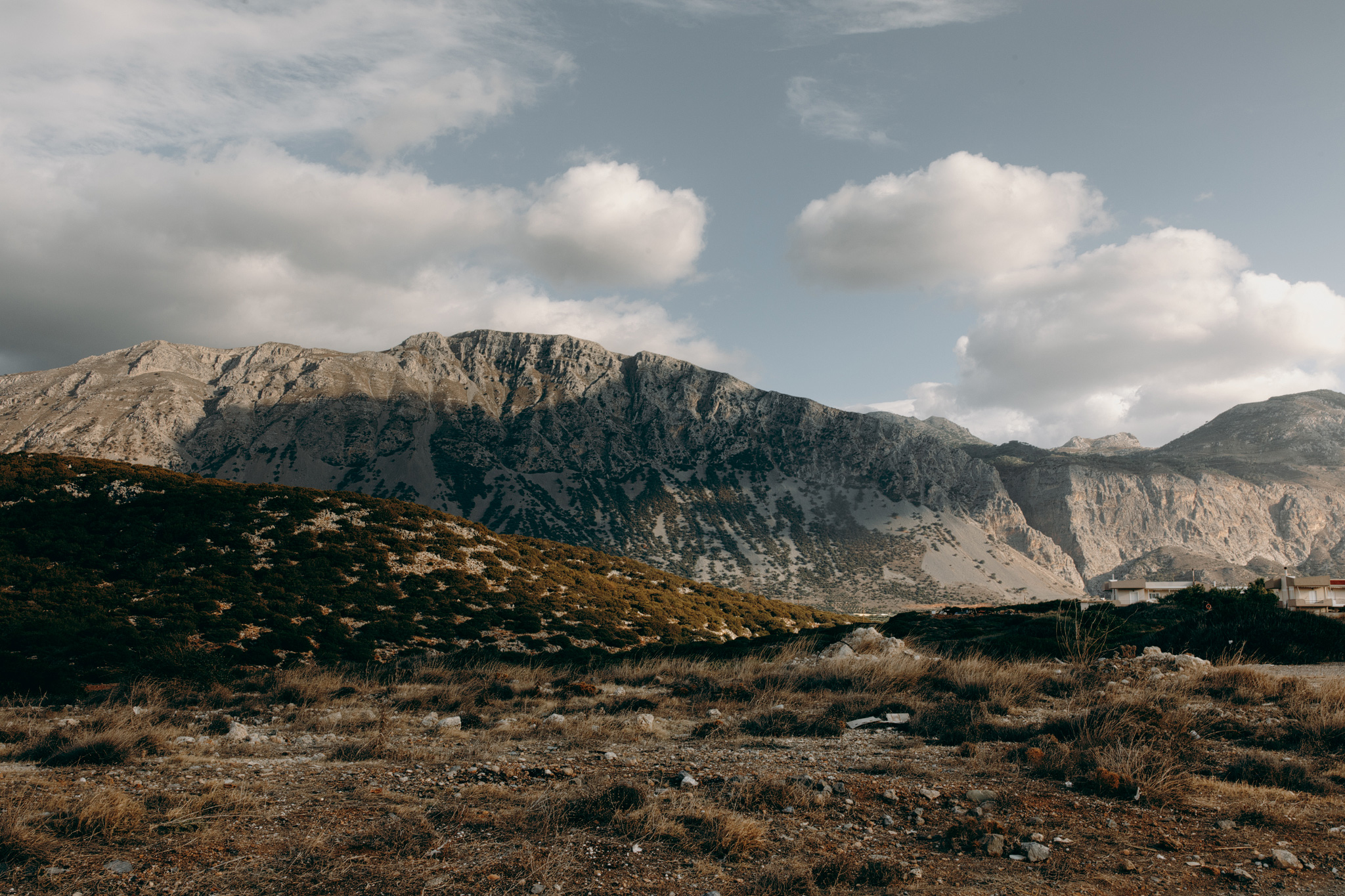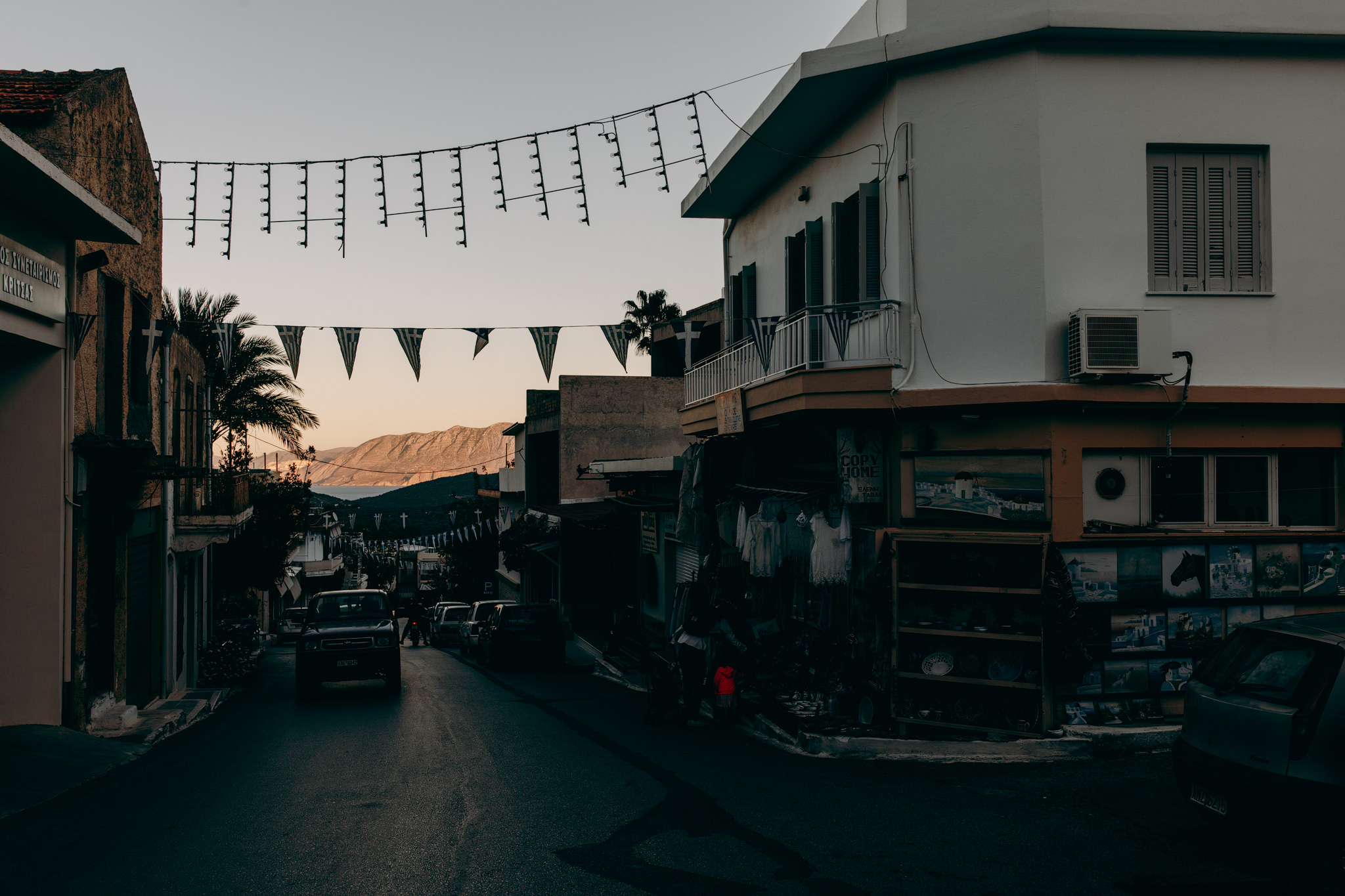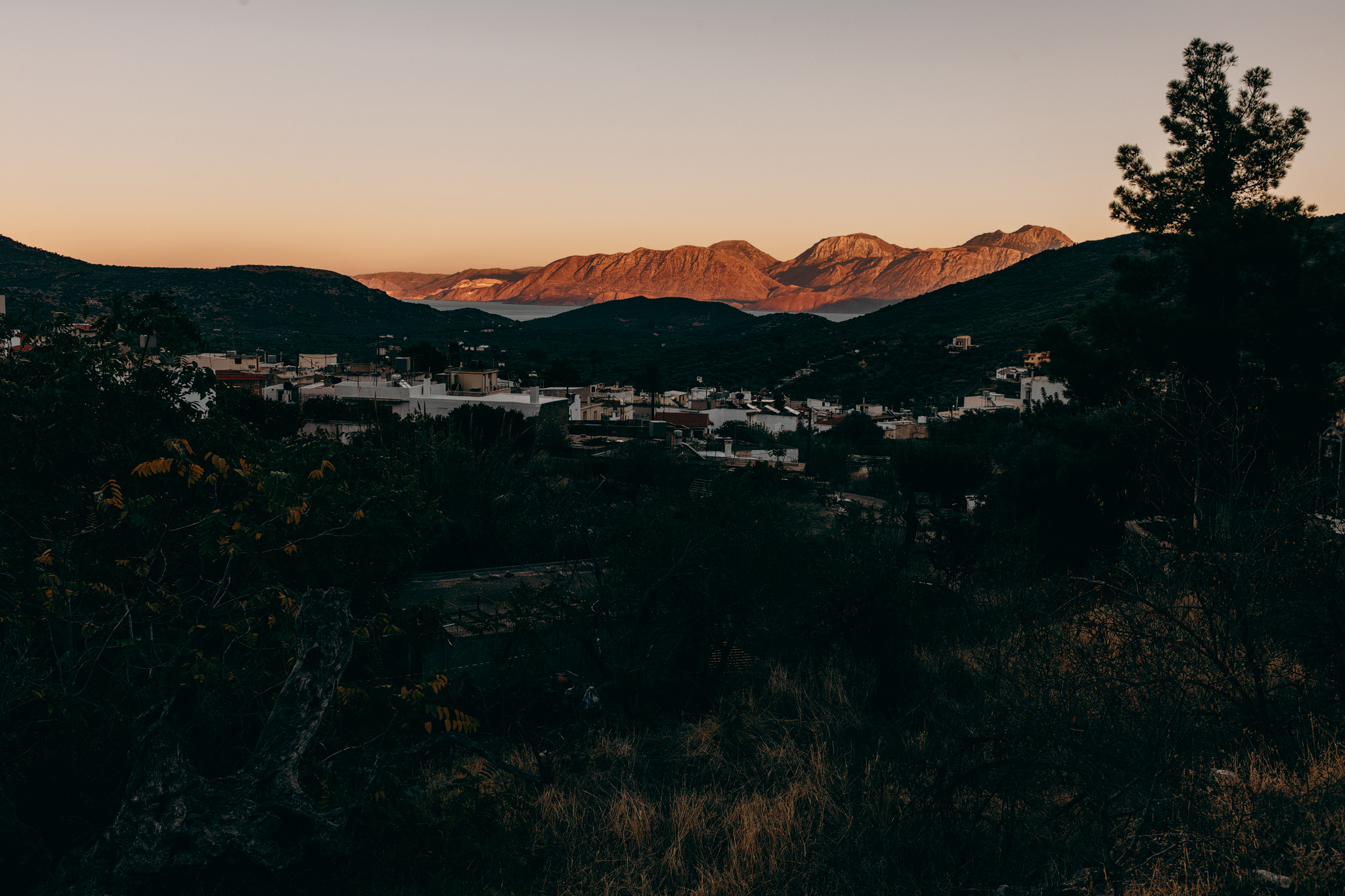 Leave a comment below. Always love to read your responses.