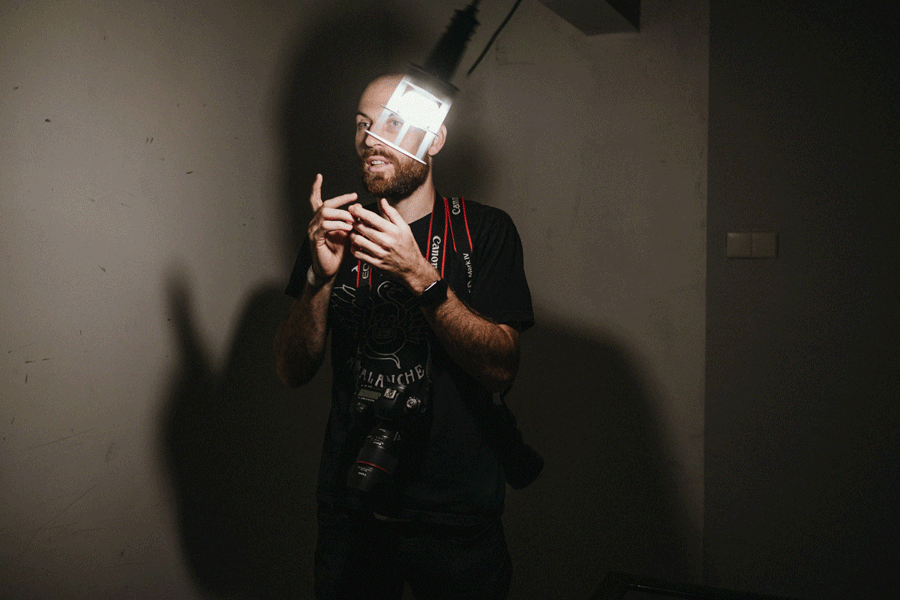 Learning and mastering new skills
I have the desire to gain new skills as much as I can. Learning and becoming close to an expert in a certain field is gold to me. Because of this I love the idea of sharing. Over the course of many years, I've learned so much in the field of photography from others and I want to keep that knowledge flowing by teaching you.
Below is some information on possible ways for you to boost your skill set. Let me know what you need and I am sure we can set the wheels in motion.
- Sjoerd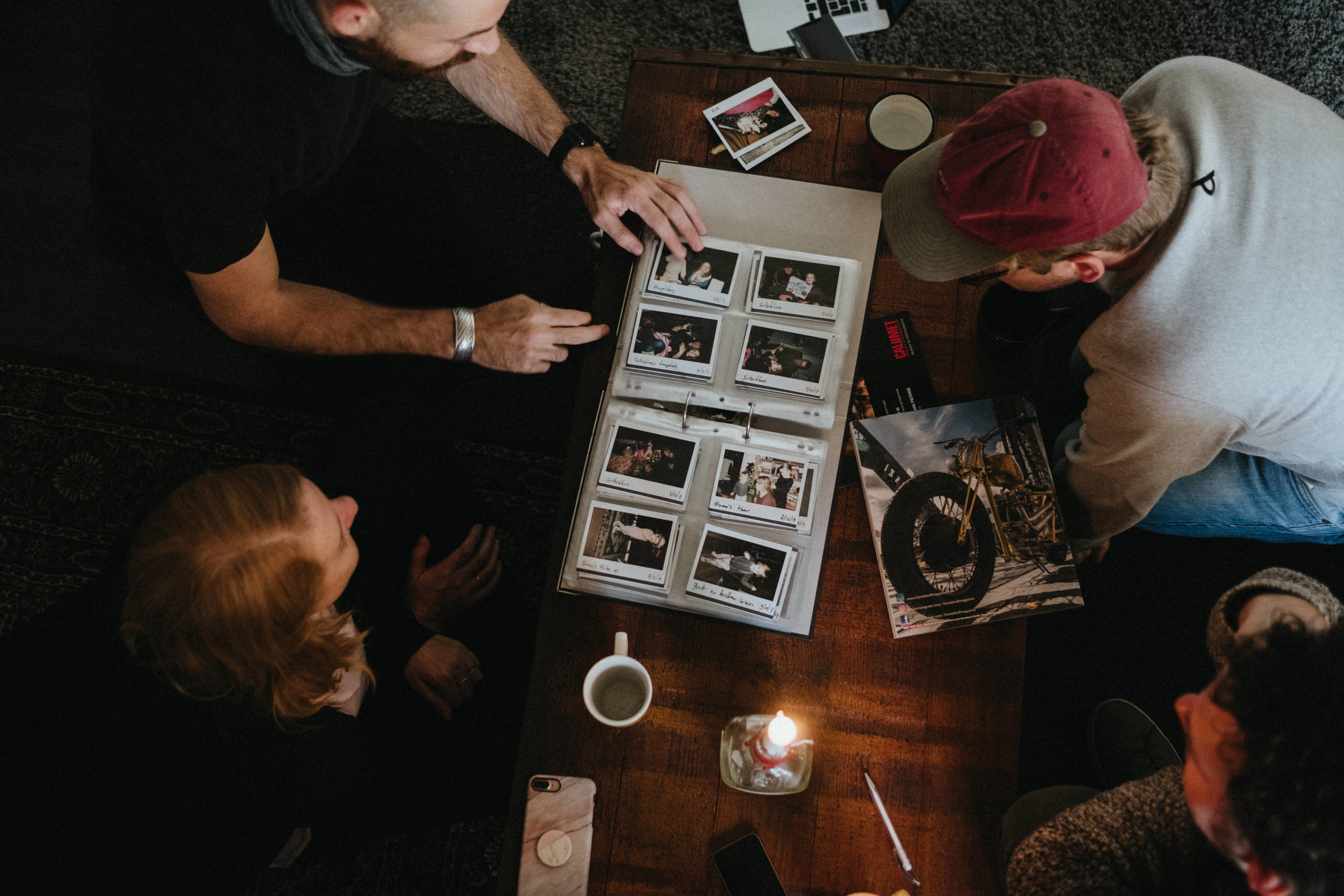 One on One mentoring €350,-
During a one on one mentor session everything we do is tailored to your needs. Before the session we'll define the topics that you want to discuss so we'll make the best of our time together. The mentoring is done in my home in Haarlem and will typically last around 3 to 4 hours. It's possible to do this session through Skype as well if needed. Get in touch below and we'll start the conversation!
Real Matters Workshop €600,-
Together with two amazing people (Naomi van der Kraan & Martijn Roos) I am hosting the Real Matters Workshop. This time it's the final edition in it's current format so make sure to join us for the final seats! For more information, visit our website at www.realmattersworkshop.com