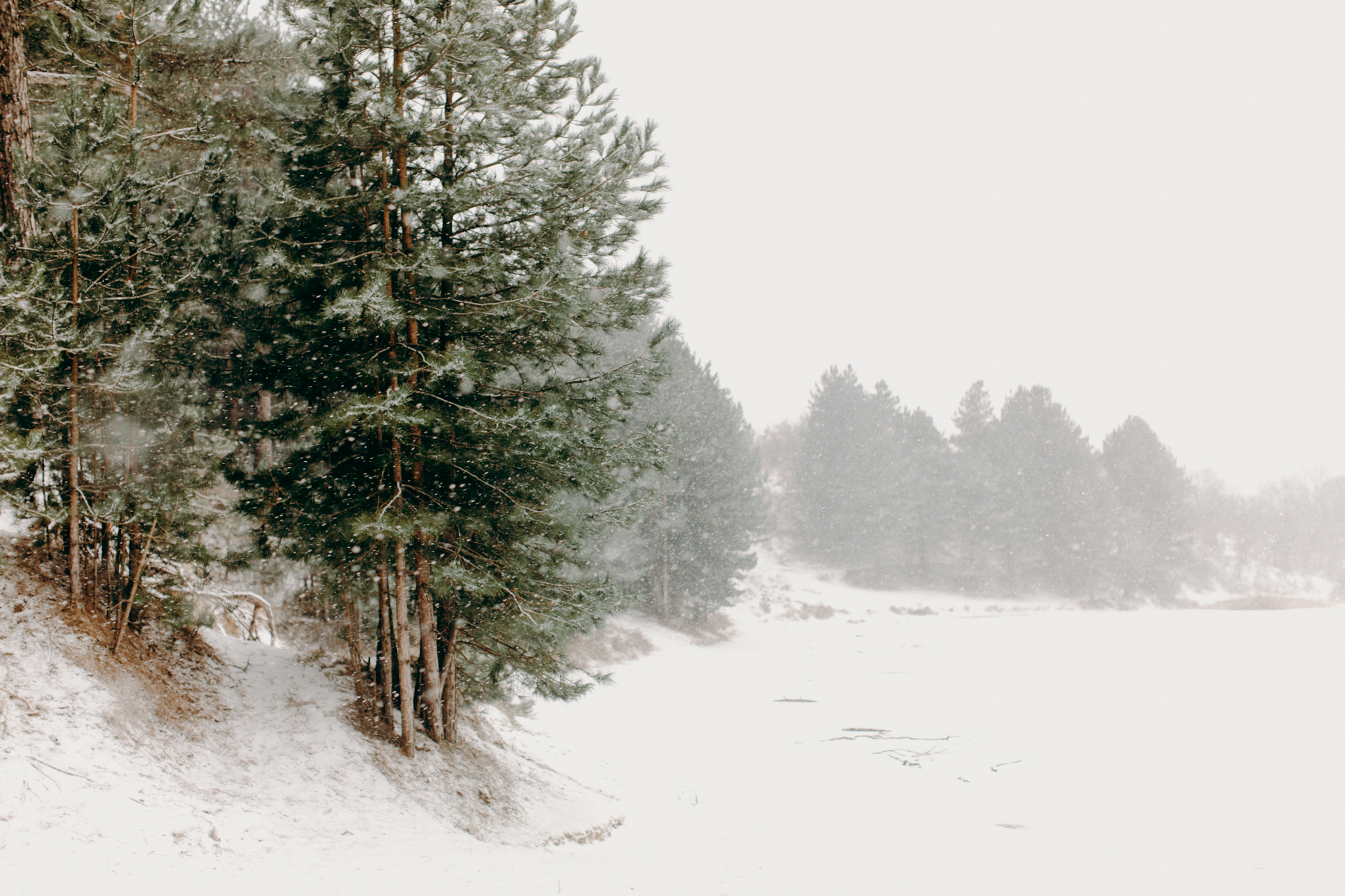 How would you describe your photography style?
I love capturing moments of something that is real and authentic. For this reason I don't direct, but rather let everything happen as it happens during your wedding day. I'm skilled at being as stealth as needed, while still capture the raw and real emotions from the inside. Each wedding has it's own story to tell and that's exactly what I'm looking for. Have a look at my Wedding Gallery to see what I'm talking about.
How do you shoot a wedding?
I don't like to pose is something I hear a lot. I totally get that. My way of shooting weddings is often described as storytelling, meaning I will shoot your wedding as is. It doesn't need to be spiced up. Your story is the most beautiful in it's real and raw essence. I don't interfere or direct anything, rather just watch what happens and document that.
But what about THE photoshoot?
Of course we'll capture some shots of the two of you in a more set scene way, but consider it a little adventure. A small getaway. I want to capture something real, so no "chin up and now kiss her", but rather just a walk with the three of us finding some good light, taking some shots as we go. Some time together to talk and ask your loved one how he/she is doing... while I capture those true moments. You can find some examples in my Wedding Favorites Gallery.
I have travelled many countries to shoot weddings as well as personal travels. I love travelling, so make sure to contact me if your wedding is outside of the Netherlands. If you are interested to see some of my travel shots, make sure to look at the Travel Gallery.
How long does it take to receive our wedding photos?
Delivery of a full wedding typically takes a couple of weeks, but no more than two months as stated in my contract. I always deliver a few preview photos ASAP because I totally understand the urge to see some shots :-)
I always work with two full frame Canon camera's that have duo card slots. This ensures each photo is already saved twice when I press that magic button. When I get back from your event I always make sure to create backups on separate drives and locations. This ensures that no photo can get lost at any time.
Happy to hear you want to connect / meet / talk! You can contact me by going to my Contact & Booking page and send me a message through the online form. I'll make sure to get back to you and get the talk going!